Our 2022 Scavenger Hunt is a fun way of meeting various Chamber members, raising money (sharing the love) with non-profits, and increasing awareness of the City of St. Cloud, the St. Cloud Chamber and its members.
Teams from around Central Florida will converge on St. Cloud.
Sites all over St. Cloud including many of our Chamber member businesses will be part of the game.
As part of the Game, money will be raised and points awarded for the Boys and Girls Club Capital Campaign as well as the Chamber Scholarship Fund.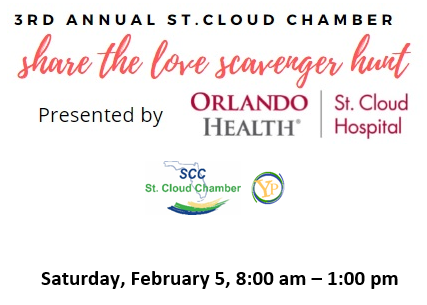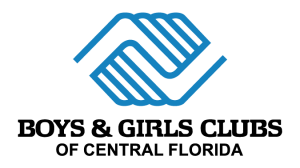 Thank you to our 2022 Scavenger Hunt Sponsors
Thank you to our Partners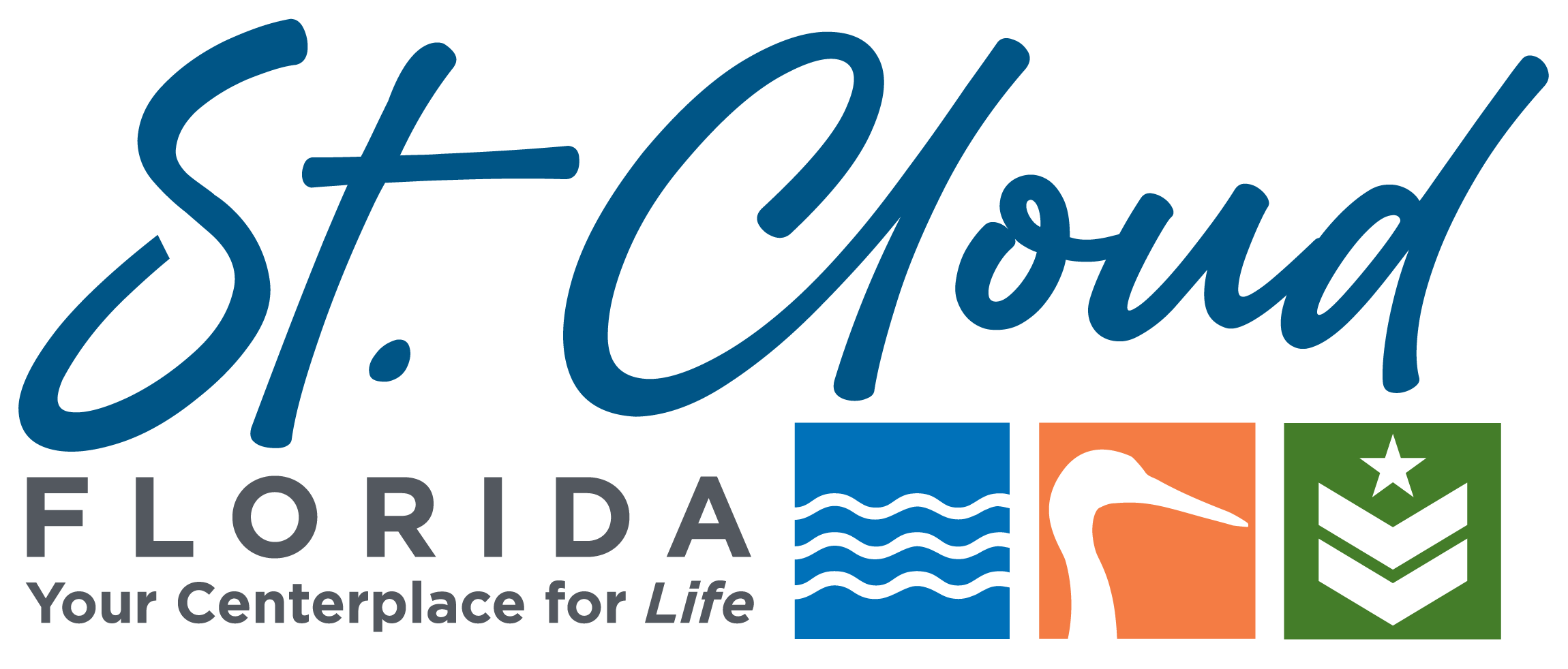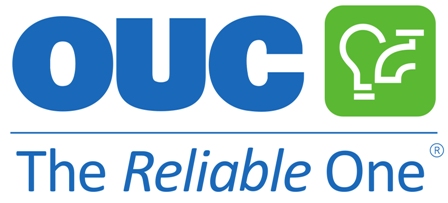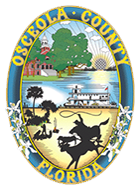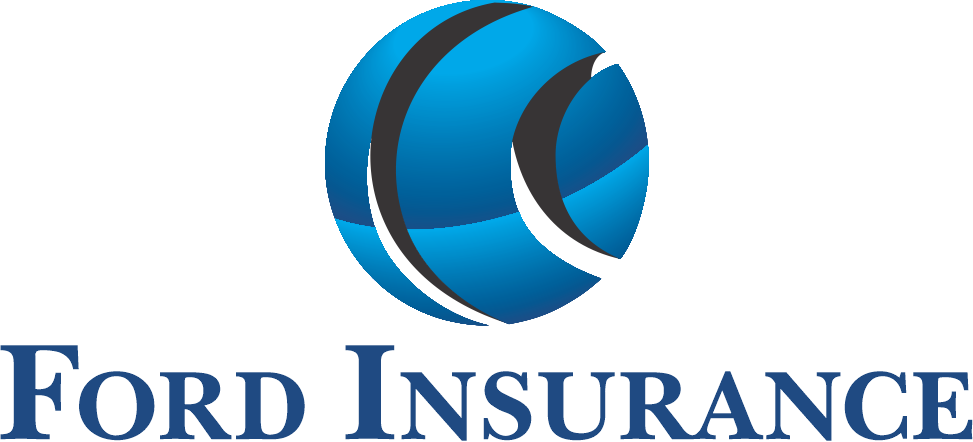 st cloud regional medical