Welcome to the St. Cloud Chamber of Commerce.
Check here for our latest events announcements.
Join us for the Event of the Year.  
2022 Annual Banquet presented by Orlando Health.
Click the invitation for more exciting information
and to vote for this year's award winners!
Click on each business card to learn more!
Thank you to our Partners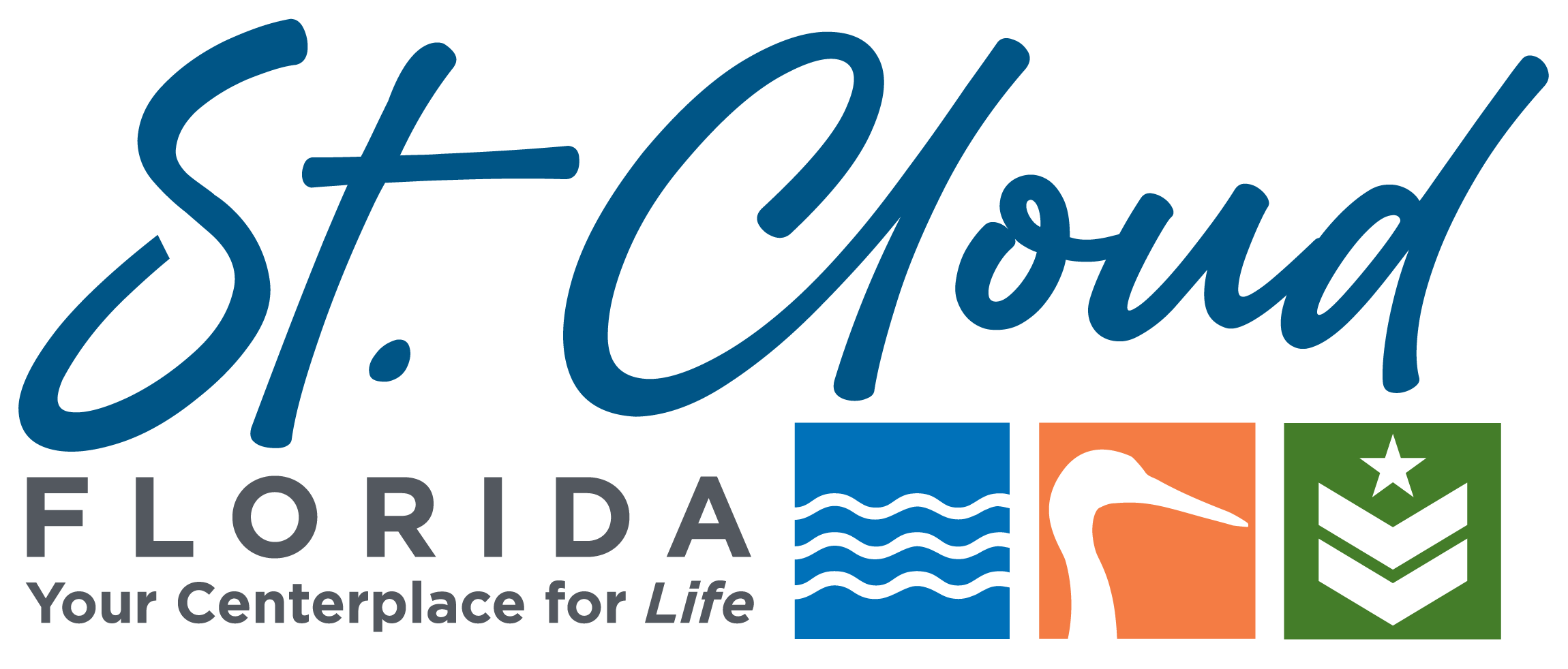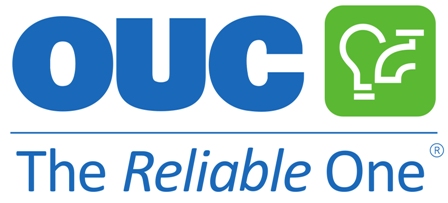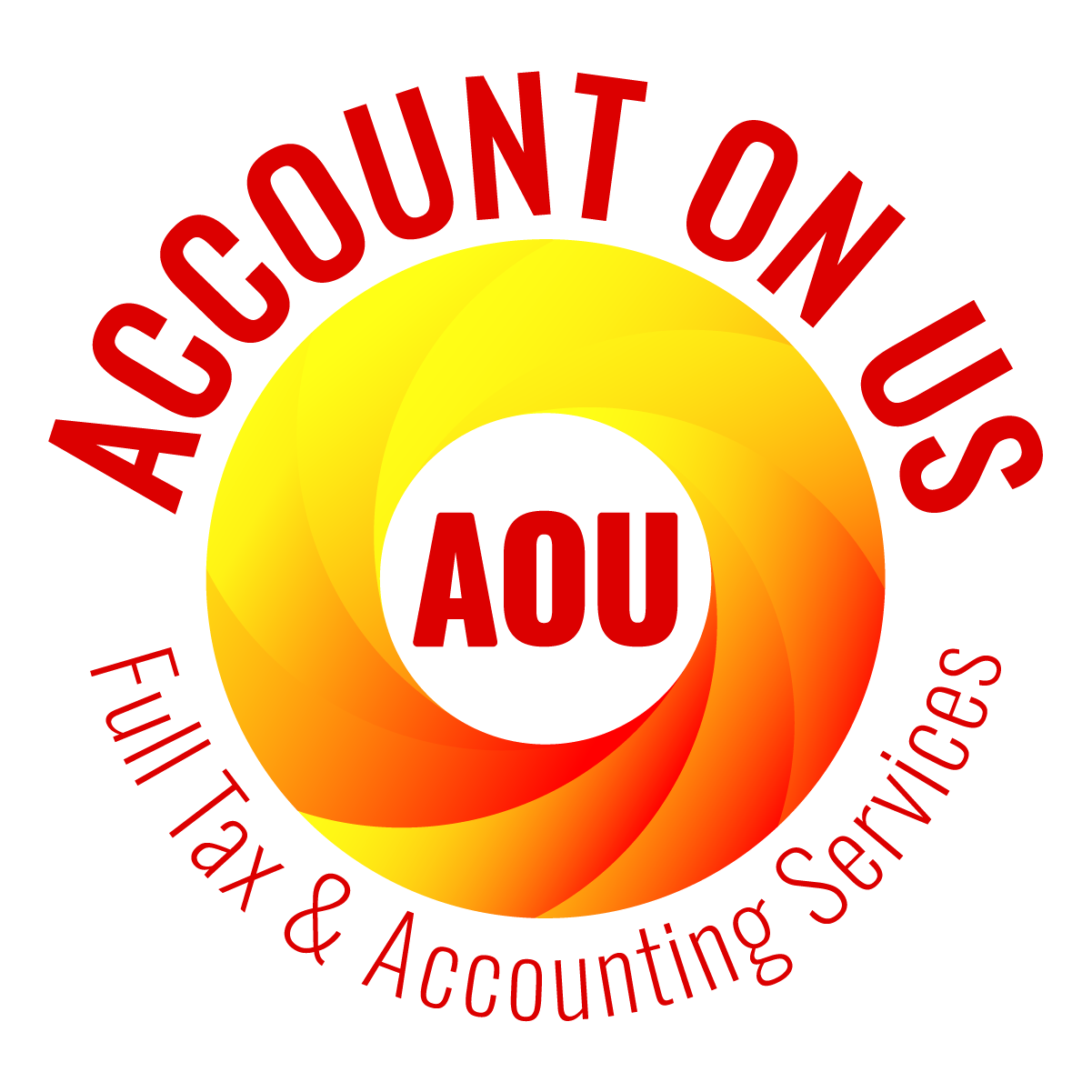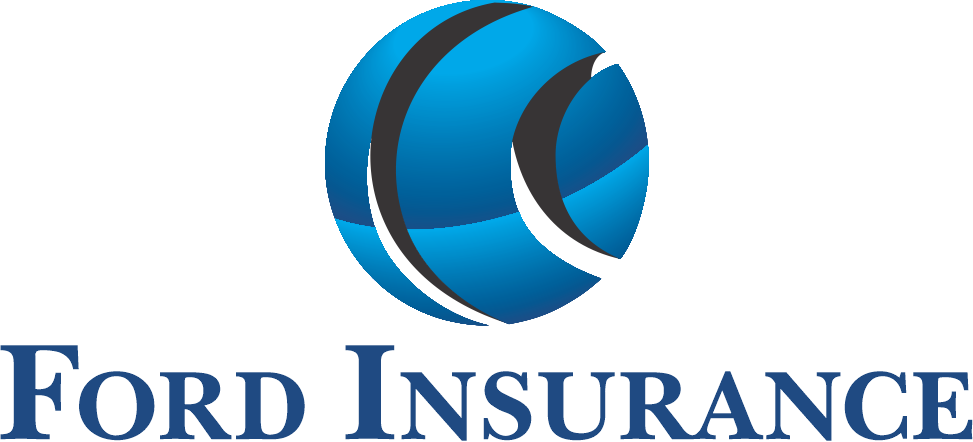 st cloud regional medical