The St. Cloud Greater Osceola Chamber of Commerce appreciates the tremendous support our Partners provide to the Chamber.
We value their investment and thank them for their leadership in our Chamber and our community.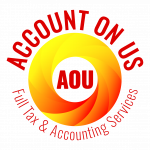 Hospital/Medical Center/Clinics

SouthState - 13th & Budinger
SouthState East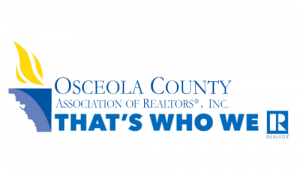 Categories
Clubs & OrganizationsNon-Profit Organizations & Groups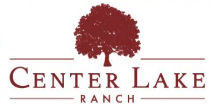 Center Lake Ranch/Pineloch Management Corp.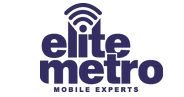 JewelryJewelry Design/Repair
Cellular Sales, Accessories & Repairs
Media Partner and Official Photographer

This position is currently available.
For more information call (407) 892-3671.